STORAGEVILLE USA is a family-owned and operated storage facility serving El Dorado County since 2005. We built our small self-storage business from scratch, and each one of our 3 boys has had the pleasure of working here.
You can visit our facility at 3675 Chuckwagon Way, Placerville, CA 95667. Our location is just off Highway 50 and Missouri Flat Road in Placerville, neighboring the towns of Diamond Springs and El Dorado.
We look forward to meeting you and assisting you with storage solutions. We take pride in our small business and deeply care for our customers.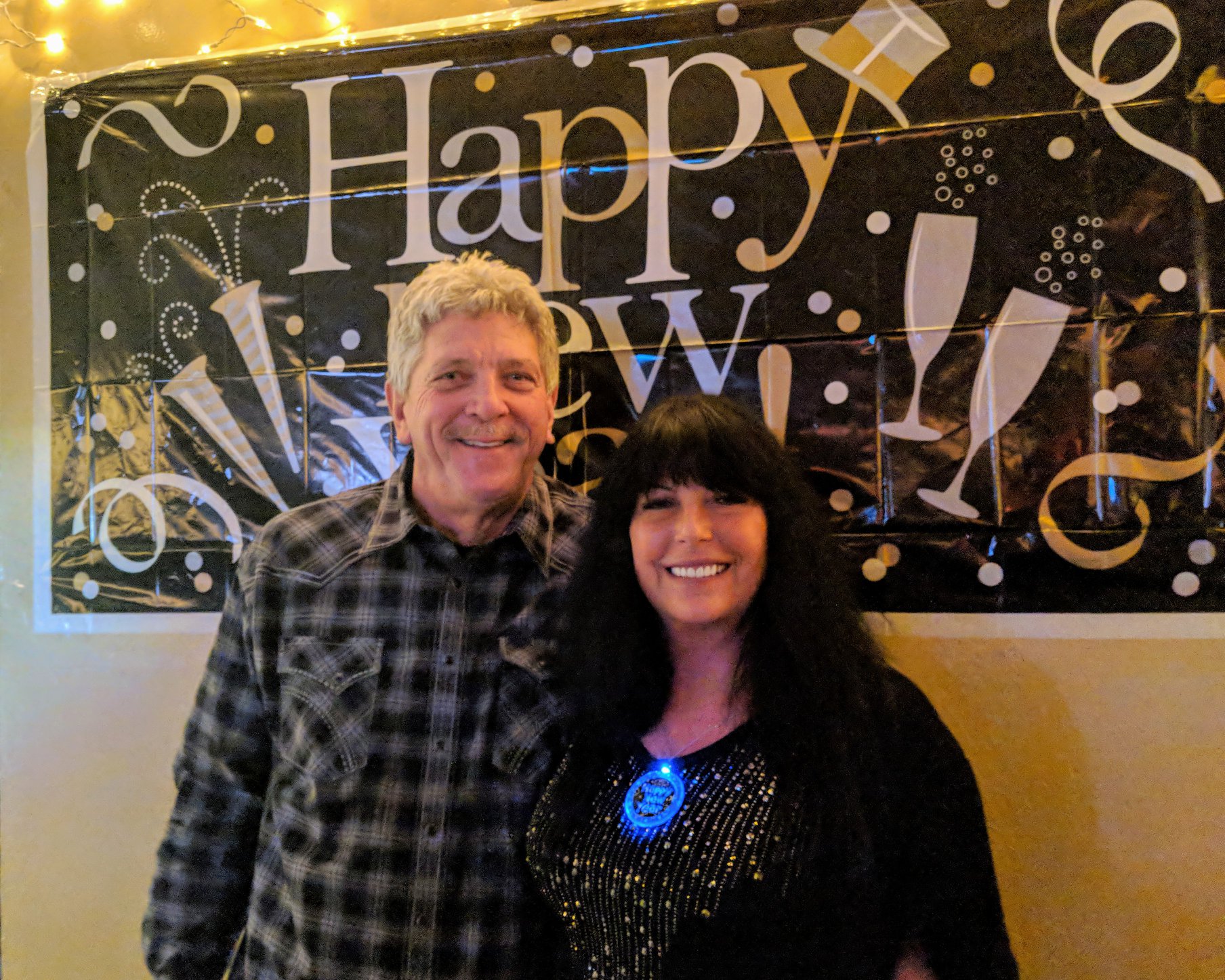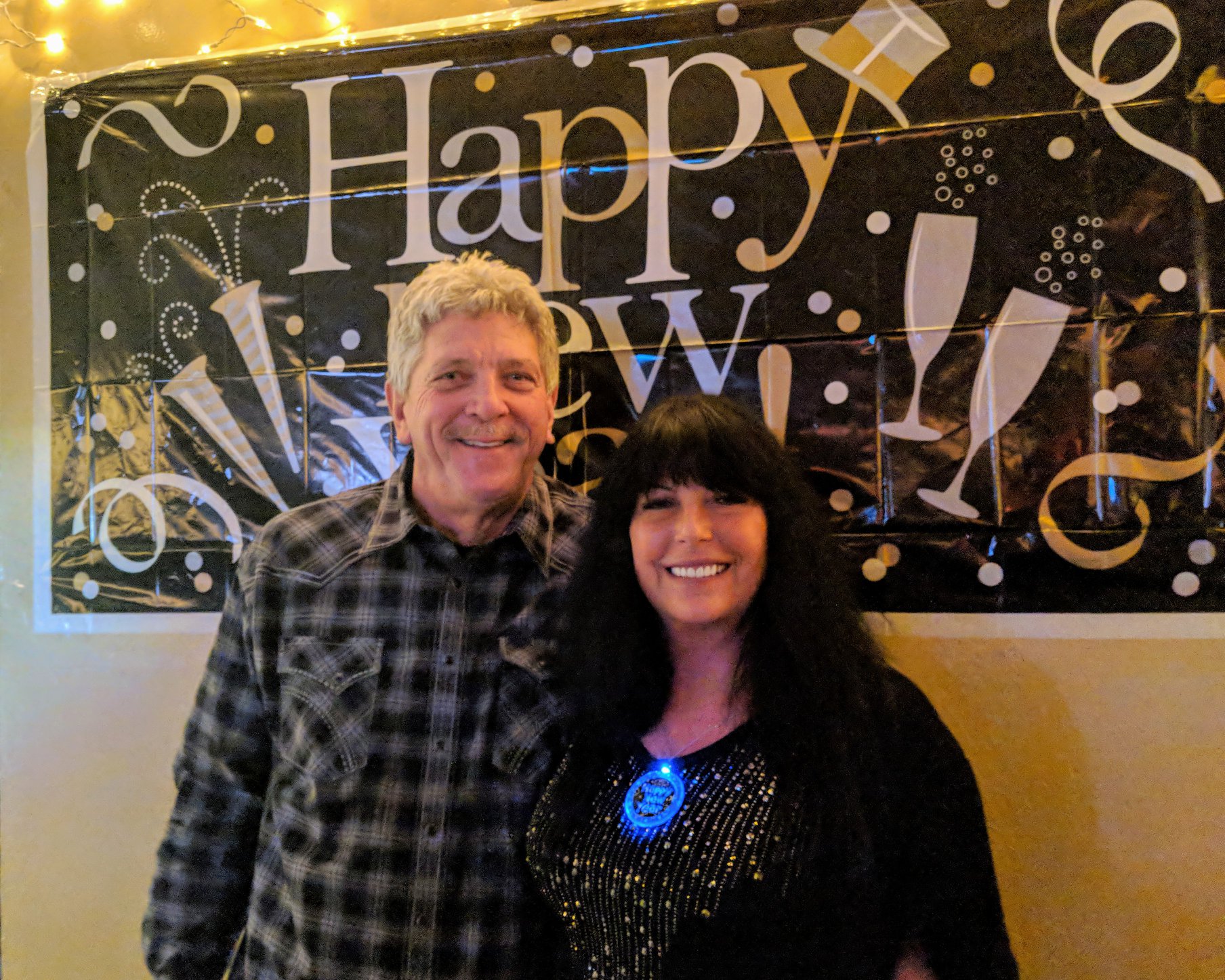 Check out our google reviews! hannah hines
"To everyone who has ever needed or wanted a reputable company to rent a storage unit from for business or home storage, and if referrals mean as much to you as they do to me, you can pause your search now. Storageville USA relies on referrals for their business. This one factor alone should tell you that a company built on referrals is a solid company. On top of that, both husband and wife owners have received their community's top business rating for so many years everyone expects them to receive top honors each year. You can place your confidence in Storageville USA . You will have peace of mind because your property's safety is their number one priority. I have been a client of Storageville USA for 10 years. Trust me when I say I do not give compliments or referrals that are not well deserved. M H Hines" Tom Roberson
"Great place for storing your RV or personal belongings! Price for storage is the best in town. Gated storage with camera recording." G. Keith Jackson, D.C.
"Dave and Jeanne have been great business neighbors for many years and I so appreciate there desire to make our community a great place to live and serve the great people of El Dorado County. I find them fair in price, value and they go the extra mile to keep you a happy customer. I highly recommend Storageville to you! Dr. J."